skip navigation
Bee Removal in the Dallas-Fort Worth Area - Why

Save

the Bees?
Honey Bee Rescue is a honey bee company dedicated to affordable live bee removal and safe swarm removals serving Dallas, Fort Worth, Austin, Houston, and San Antonio Texas and more! We are operated and managed by certified Beekeepers and perform live bee removal in the Dallas-Fort Worth with warranty and FREE ESTIMATES.
Call Now
We provide free live local bee removal estimates quickly with our no hassle guarantee for all bee swarm and bee pest control. Our Dallas-Fort Worth bee control technicians safely remove bees from urban areas and put them in one of our apiaries from many structures to save the bees. When it comes time to remove bees or bee swarm it is important that you choose a licensed and ensured company that is familiar with bee control and saves the bees. Our honey bee removal technicians are not only bee keeper trained, but many are skilled contractors but are pest control certified that can repair the area to the exact state in which we found it, bee proof the area, and ensure live bee removal. Our 100% customer satisfaction guarantee is also followed by our minimum five-year honey bee removal warranty for all live bee removal and bee control for the affected area.
Our once small family owned pest control company of beekeepers has grown to six metro areas removing honey bee swarms and bee colonies from Dallas County, Tarrant County, Collin Counties and more. Our service area is as far east as Shreveport, LA up to Oklahoma City and as far south as Houston! Our San Antonio and Austin pest control business is also booming with bee removals as we save the bees daily with successful swarm removals.
Bee Removal Estimates are 100% free at no cost to you.
We also offer Bee Proofing and preventative services.
Live Bee Removal
If you need urgent bee removal in Dallas-Fort Worth or want to speak with one of our bee keepers to discuss hive removal please call us as we are often available after hours.

Bee Removal from your home
Hive Removal

Killer Bee Removal

Wasp Removal
Urgent

Bee

Removal?
If you need urgent bee removal, swarm removal, or want to speak with one of our beekeepers to discuss hive removal please call us as we are often available after hours. If you would like to learn more about bees or see some pictures of the bee removal process, please explore our site.
Dallas-Fort Worth-based and live bee removal is not only our job, but it is our passion to save bees and educate people on proper, safe bee removal techniques.
Frequently Asked Questions
Google Reviews
Bee Removal Specialists

-

★★★★★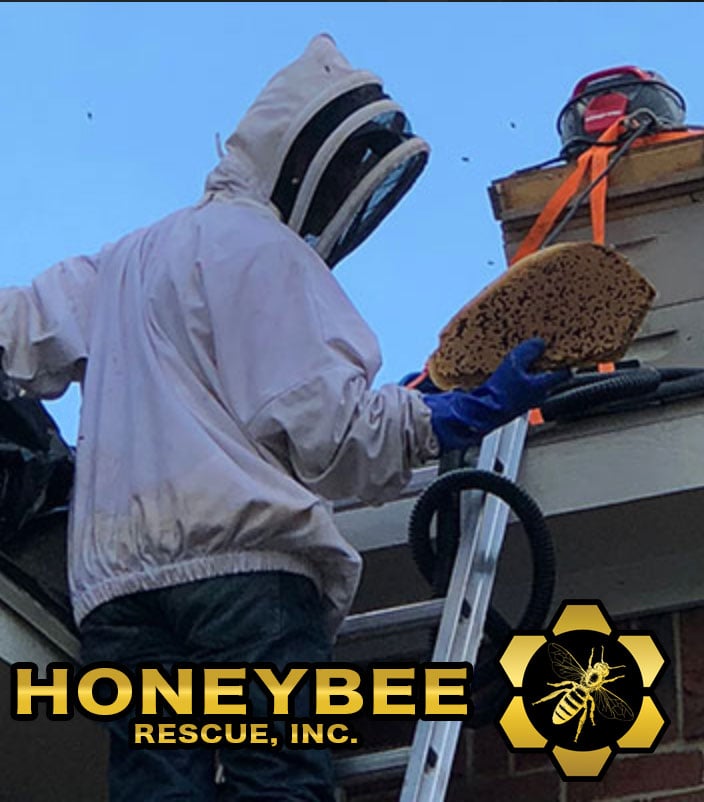 Sign up to hear from us about specials, sales, and events.
Questions Comments Concerns?

We love to hear from our customers!