skip navigation
Bee Control and Bee Removal Service
Back
/ Bee Control and Bee Removal Service
Beekeeping

is Tough Business
Bee Control and Bee Removal Service
Why choose Us
Honey Bee Rescue was born out of an initiative to save bees. We have a tried and proven methodology to remove bees in such a way that they have a great survival rate using some modified equipment and industry leading techniques. We have perfected this technique over thousands of removals to ensure the bees don't come back, they stay alive and are easily transferred to our apiary.
What you get
We work diligently to do what is right and honest. We talk to our customers explaining every step and action we will take to remove bees up front and ensure understanding of the work we will be doing. We employ industry experts as seasoned roofers, carpenters, pest control associates to ensure we have the right person for the right job.
Our Mission
So why do we spend all this time and effort? Aside from really wanting to save the bees, We look long term. Our bees are our investment. Every hive we save will help grow our company and apiary which yields returns year after year not just an immediate smash and grab. This is why we want to save the bees so badly, oh yea and at the end of the day it is simply the right thing to do.
We are beekeepers and want to save your honeybees.
Call for Live Bee Removal
Family Owned and Operated
We are Beekeepers
24/7 Urgent Bee Removal
Call us today to schedule a removal
Google Reviews
Bee Removal Specialists

-

★★★★★
Bee Removal Questons?
Call Us Today for a Free Quote!
or Visit us on
acebook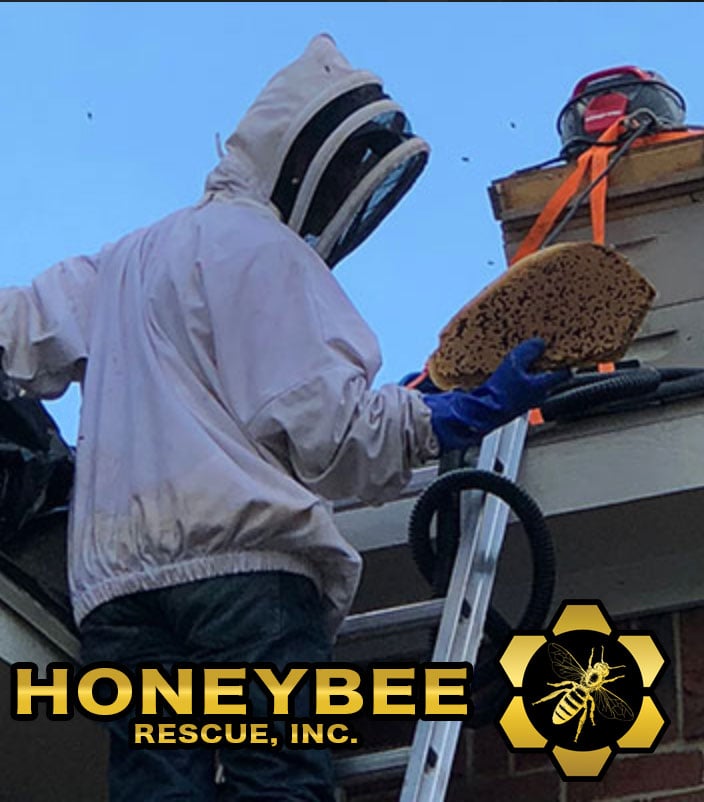 Beekeeping Questons?


Want to know more about beekeeping in east Texas? Visit us on Twitter, Facebook or Youtube.
Sign up to hear from us about Bee Control and Bee Removal Service specials, sales, and events.
Bee Control and Bee Removal Service Questions Comments Concerns?

We love to hear from our customers!